School Counseling
Jump to Section
Welcome to the Parker Middle School Counseling Department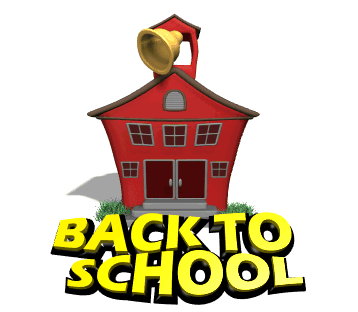 We hope to provide valuable resources for parents and students.  Each month, we provide a newsletter called "The Middle Years" and we strongly encourage parents to read it.
Also, you will find "Important Dates" outlining our calendar, along with "Guidance Resources" which are helpful links and informative web sites about mental health and wellness.
In addition, visit our web pages below for resources specific to the families we serve. If you ever have any questions or concerns, don't hesitate to call or email.  Our Chelmsford Mental Health Care Referral Service is INTERFACE:
https://interface.williamjames.edu/community/chelmsford
We look forward to working with you,
The Parker Middle School Counseling Department
Mrs. Autumn Dolan
5th & 6th Guidance Counselor
978-251-5133 x2
Ms. Melissa MacIsaac
7th & 8th Guidance Counselor
978-251-5133 x3
Ms. Julia Vogel
School Social Worker
978-251-5133
Dr. Sue O'Brien
Psychologist
978-251-5133
Mission Statement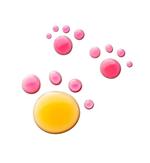 Our Middle School School Counseling Department is a support system to help your student negotiate the middle school years, a time of great physical, mental and emotional change. We support students in a variety of ways, including individual, group and classroom settings.
Roles and Responsibilities include (but are not limited to):
Counseling and support to students and families
Transition at all grade levels
New student orientation
Pre-referral and intervention
Consultation with parents, students, teachers, administrators and outside agencies