Our Middle School School Counseling Department is a support system to help your student negotiate the middle school years — a time of great physical, mental and emotional change. We support students in a variety of ways, including individual, group and classroom settings. Roles and Responsibilities include (but are not limited to):
Counseling and support to students and families
Transition at all grade levels
New student orientation
Pre-referral and intervention
Consultation with parents, students, teachers, administrators and outside agencies
Counselors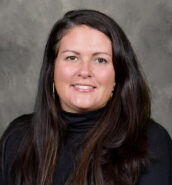 Dr. Autumn Dolan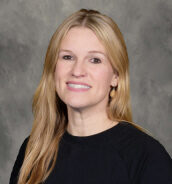 Melissa MacIsaac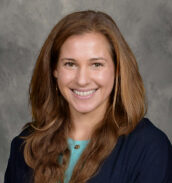 Julia Gannon, Social Worker
Clinical Psychologists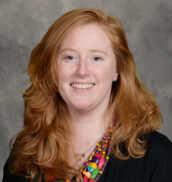 Maura Cole, Psy.D.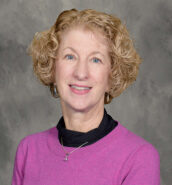 Susan O'Brien, Ph.D.