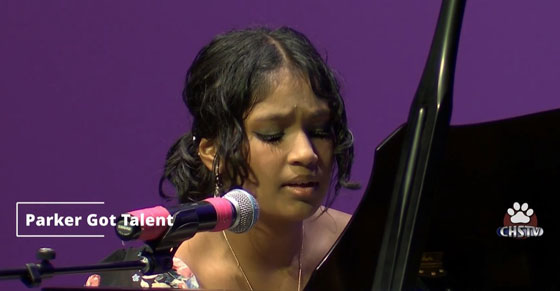 Parker Middle School students displayed a wealth of skill and ability on Friday, May 19, as it hosted the 2023 edition of Parker's Got Talent.
We extend our thanks to the good folks at Chelmsford Telemedia for an outstanding broadcast. Watch it again in full:
CPS Performances: Parker's Got Talent – May 19, 2023 from Chelmsford TeleMedia on Vimeo.