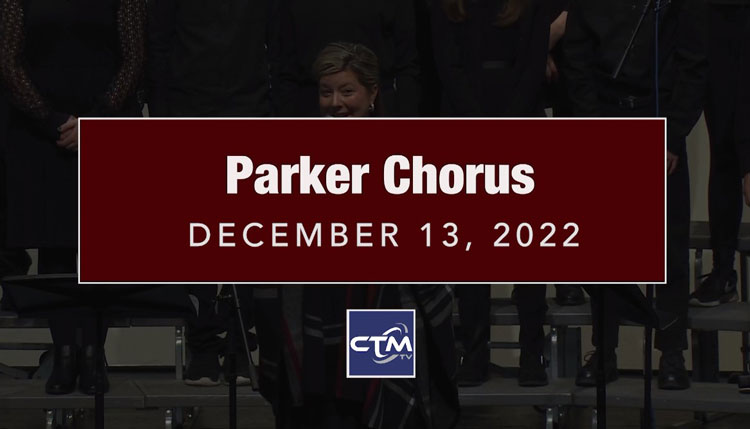 WATCH: Parker Middle School Chorus Holiday Performance: Dec. 13, 2022
in Newsletters
The Parker Middle School Chorus performed its winter concert on Tuesday, Dec. 13, at the Carl J. Rondina Performing Arts Center at Chelmsford High School.
We extend our thanks to Chelmsford Telemedia for a terrific production. Watch it again in full:
CPS Performances: Parker Chorus – December 13, 2022 from Chelmsford TeleMedia on Vimeo.